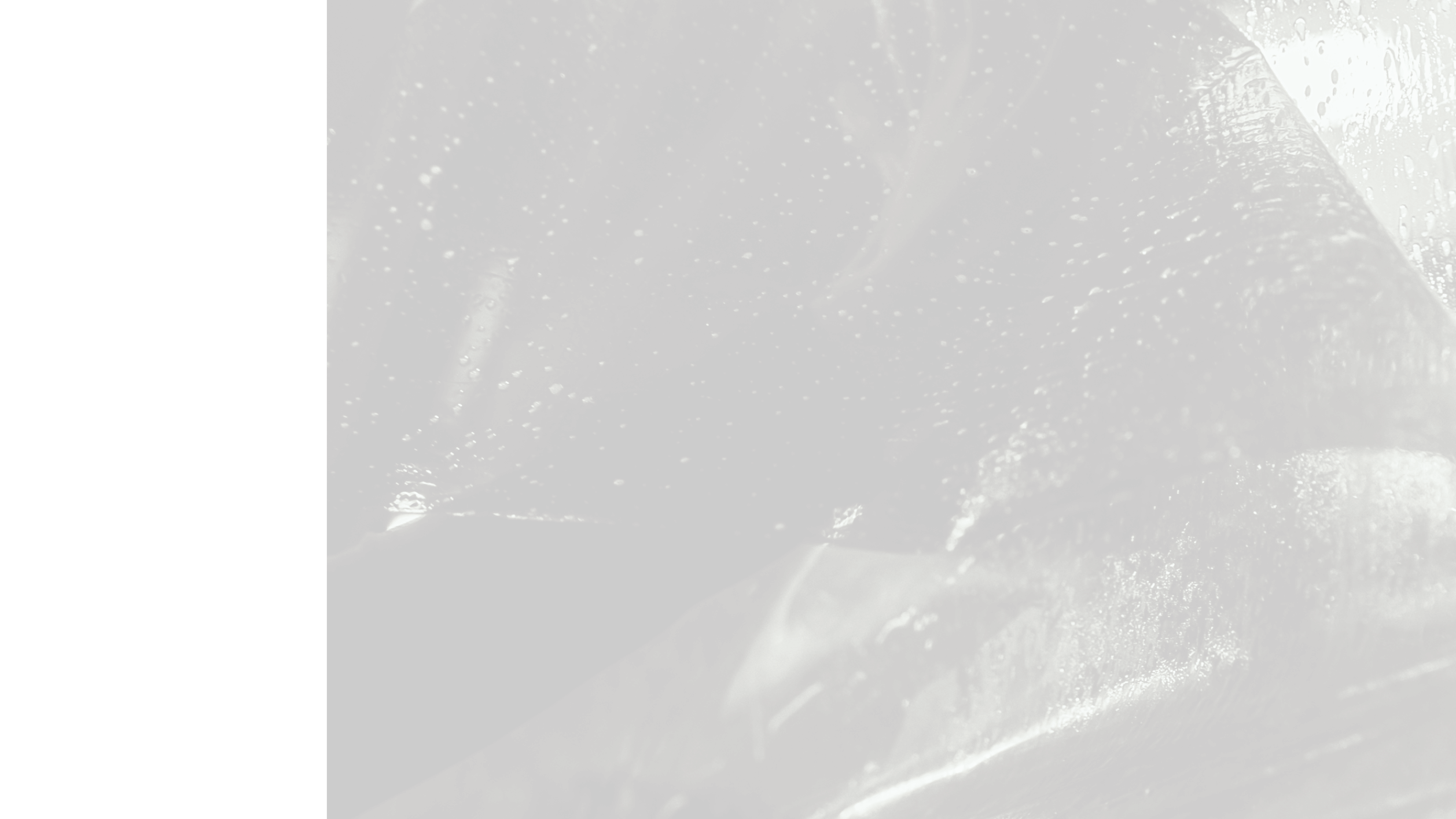 INOZETEK
STAY COOL , STAY SAFE
Relzon IR Window Film is the next step in automotive technology that blends true real-world benefits that go beyond simple restyling. Through utilization of nano-ceramic particles, Rezlon IR is able to achieve more than 99% UV rejection, keeping harmful cancer causing rays out of your vehicle. Keep you and your loved ones safe all year-round, wherever life takes you.

Enjoy every drive with advanced IR rejection levels of 96%. Keep infrared rays out of your vehicle to maximize your experience behind the wheel and reduce overall interior temperatures. A true difference you can actually feel!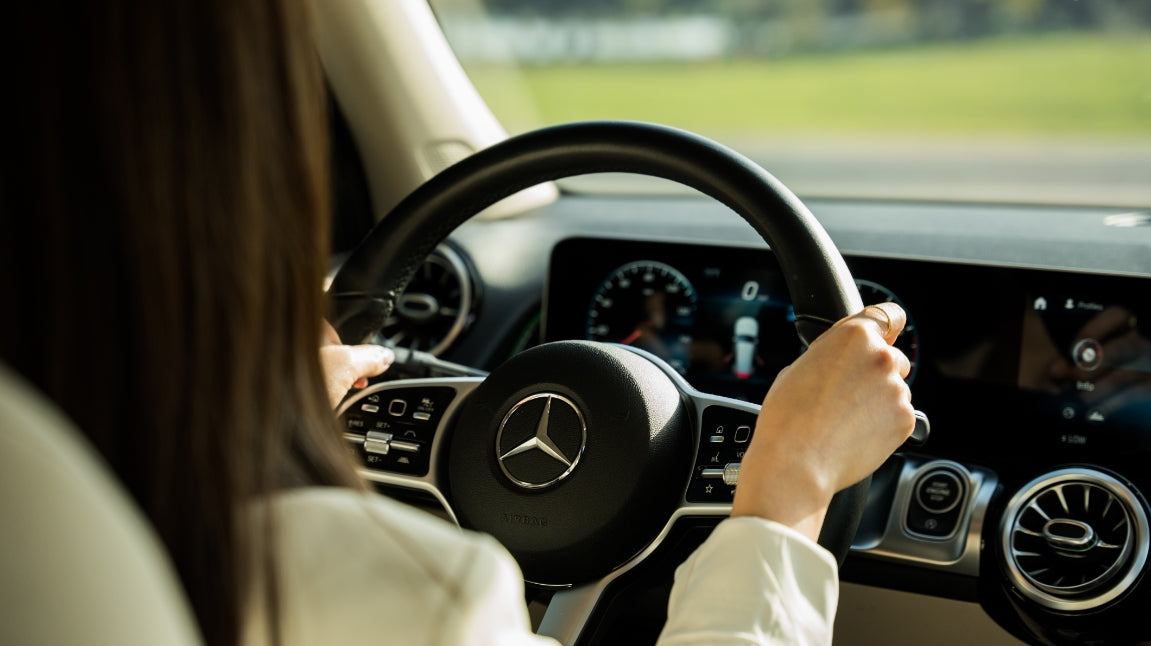 OVER 99% UV
REJECTION
Protect yourself, and your passengers with state of the art UV rejection.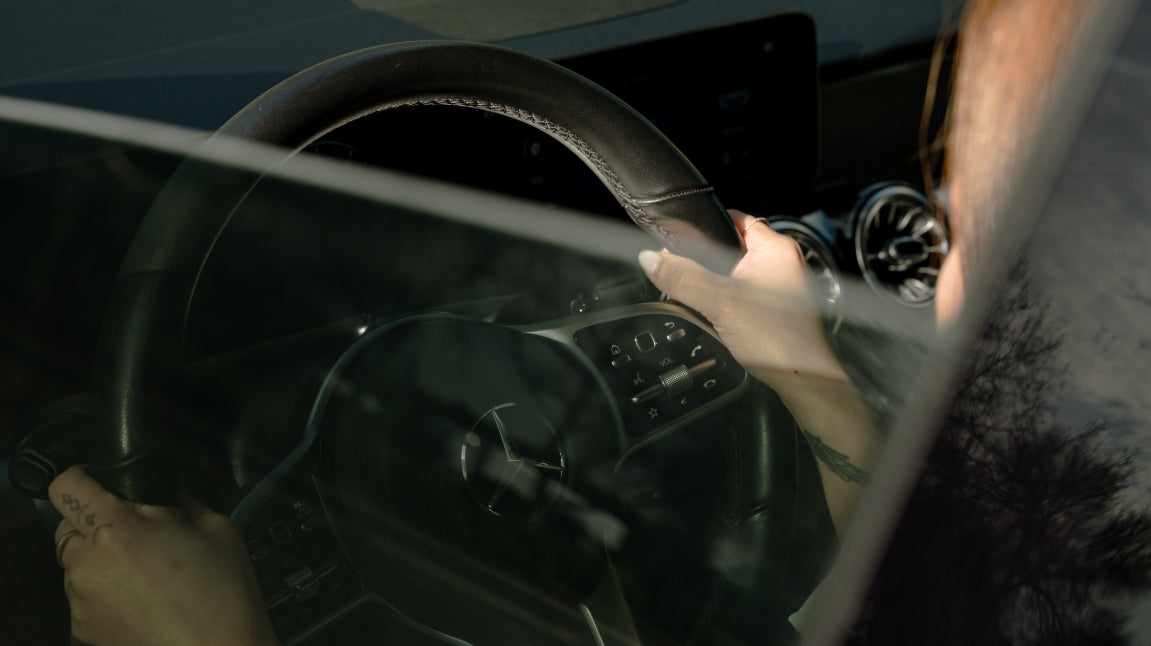 BLOCK UP TO
96% OF IR
Infrared rays can be felt every time you drive. Keep them out!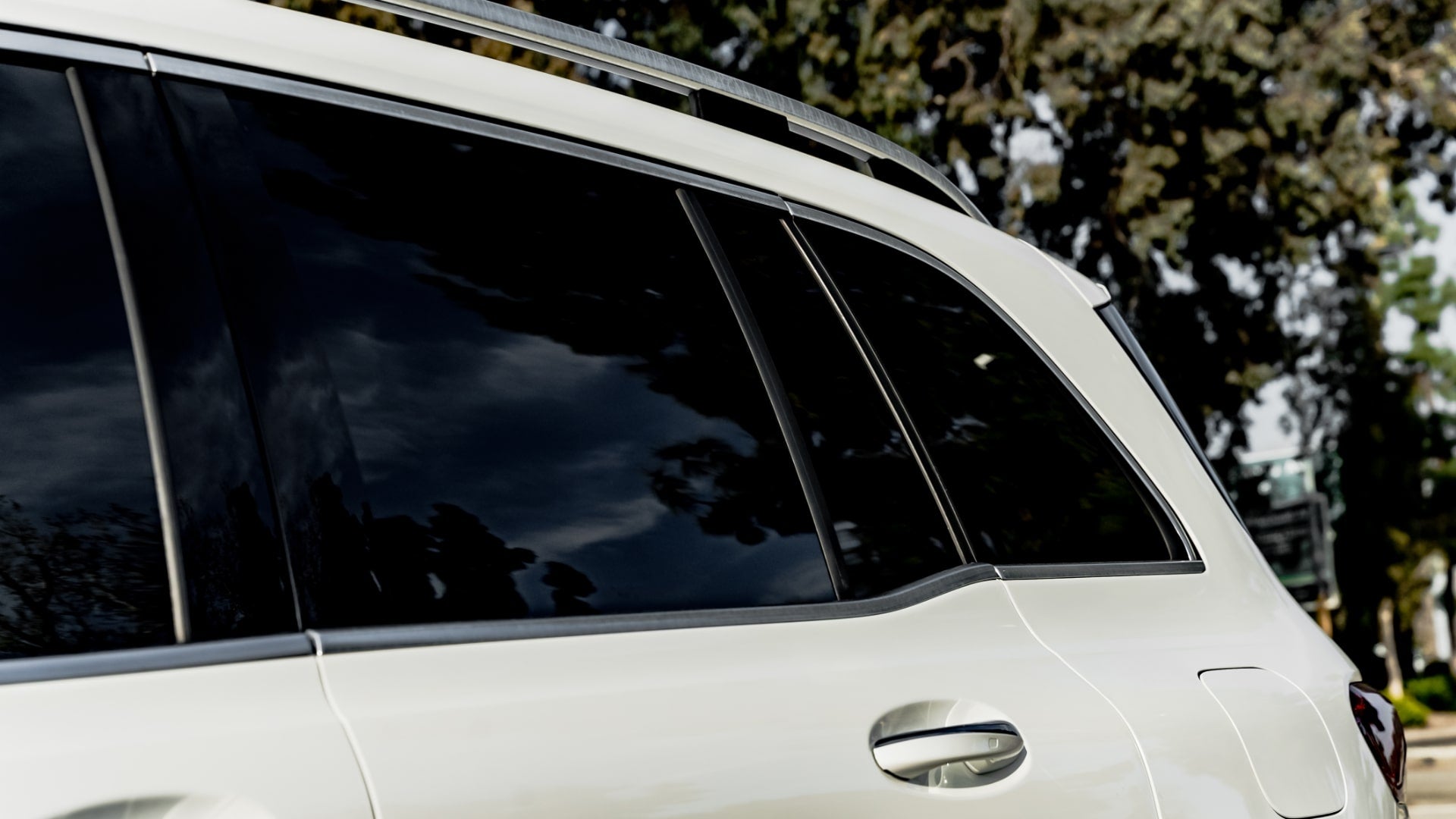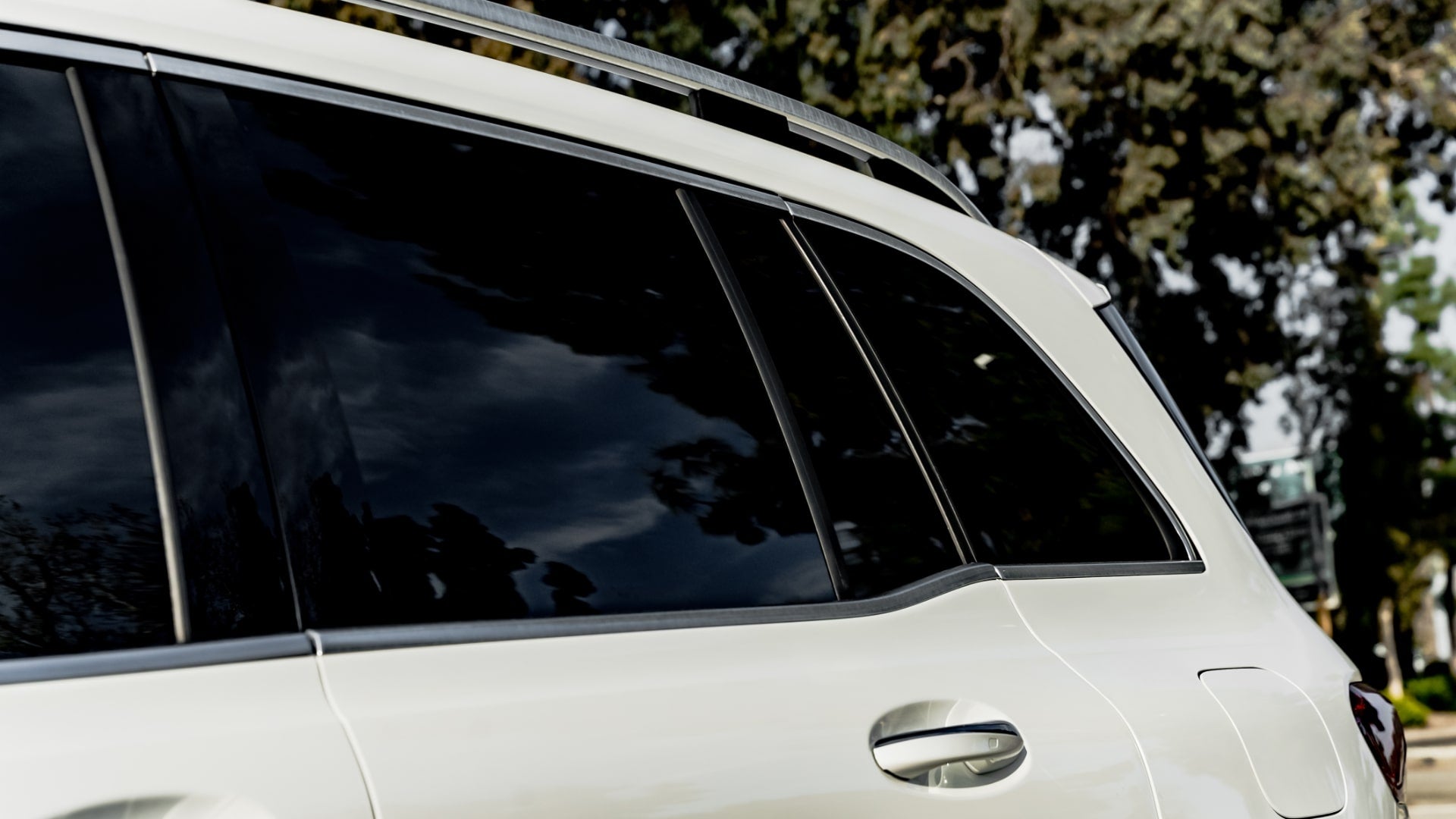 IMPROVED AUTOMOTIVE STYLING
Enhance the overall look and feel of your vehicle!
NO INTERFERENCE WITH ELECTRONICS
Maintain wireless & GPS signal with no embedded metabolized particles.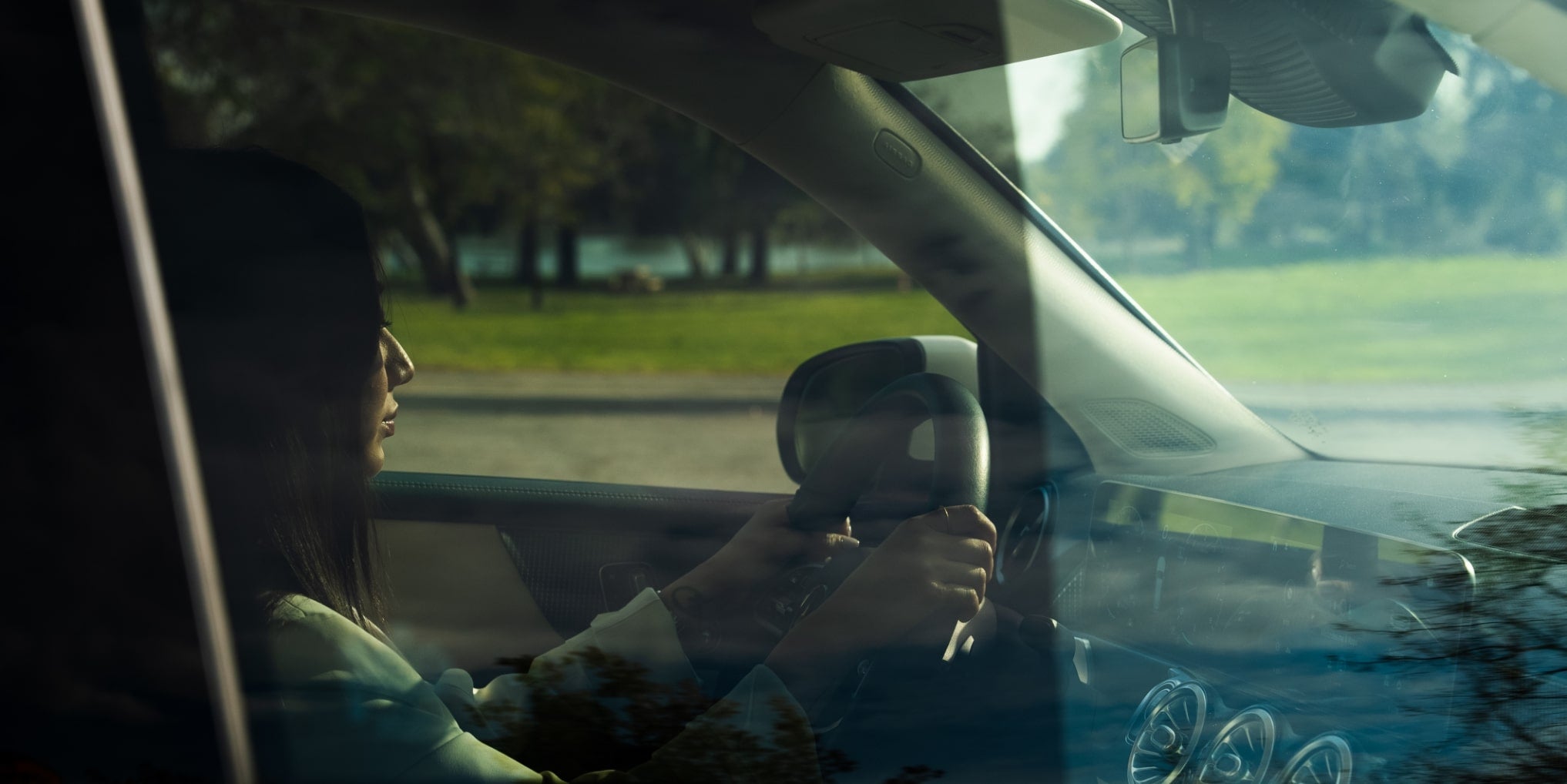 REDUCE AMBIENT
TEMPERATURE
Enjoy every drive with excellent heat rejection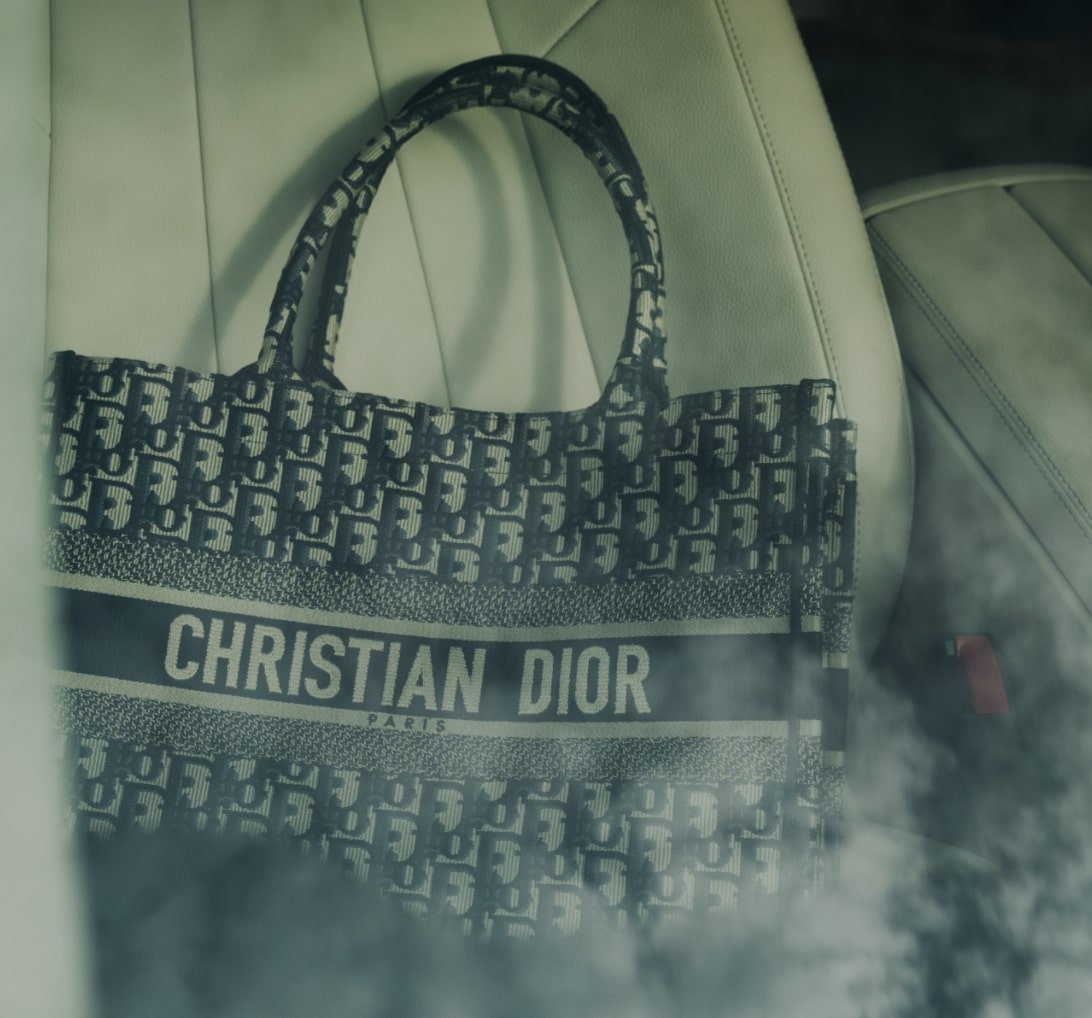 PRIVACY AND SAFETY
Keep your belongings safe, secure, and out of sight.
GLARE REDUCTION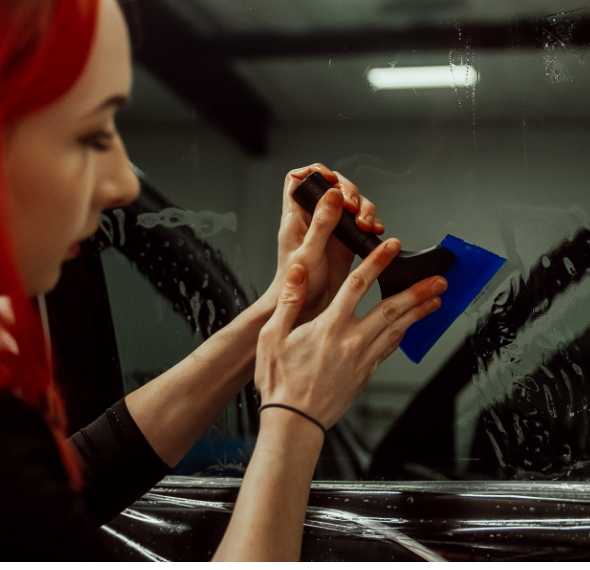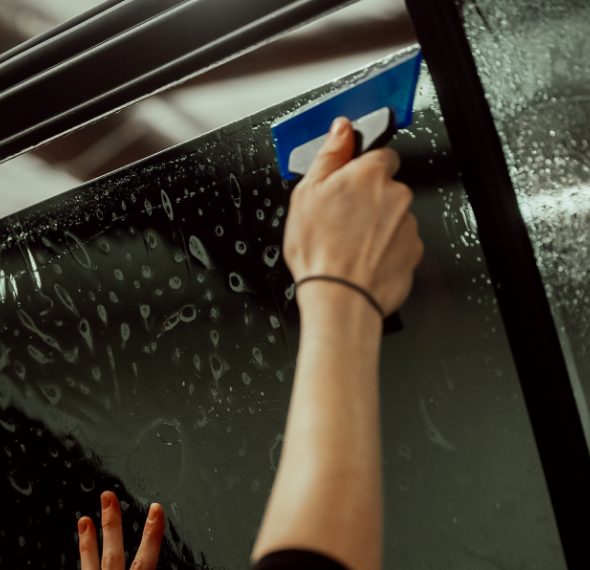 ANTI GLARE / GLARE REDUCTION
Our non-reflective film provides maximum clarity over the leading competitors.
SPECIFICATIONS
| PRODUCT | RIR-5 | RIR-15 | RIR-35 | RIR-50 | RIR-70 |
| --- | --- | --- | --- | --- | --- |
| TRANSMITTANCE VLT | 5 | 17 | 38 | 52 | 73 |
| TSER | 69 | 64 | 58 | 55 | 49 |
| UV REJECTION | >99 | >99 | >99 | >99 | >99 |
| IR REJECTION | 96 | 90 | 88 | 87 | 84 |
| GLARE REDUCTION | 96 | 84 | 56 | 49 | 27 |
tint shades

RIR 5%

RIR 15%

RIR 35%

RIR 50%

RIR 70%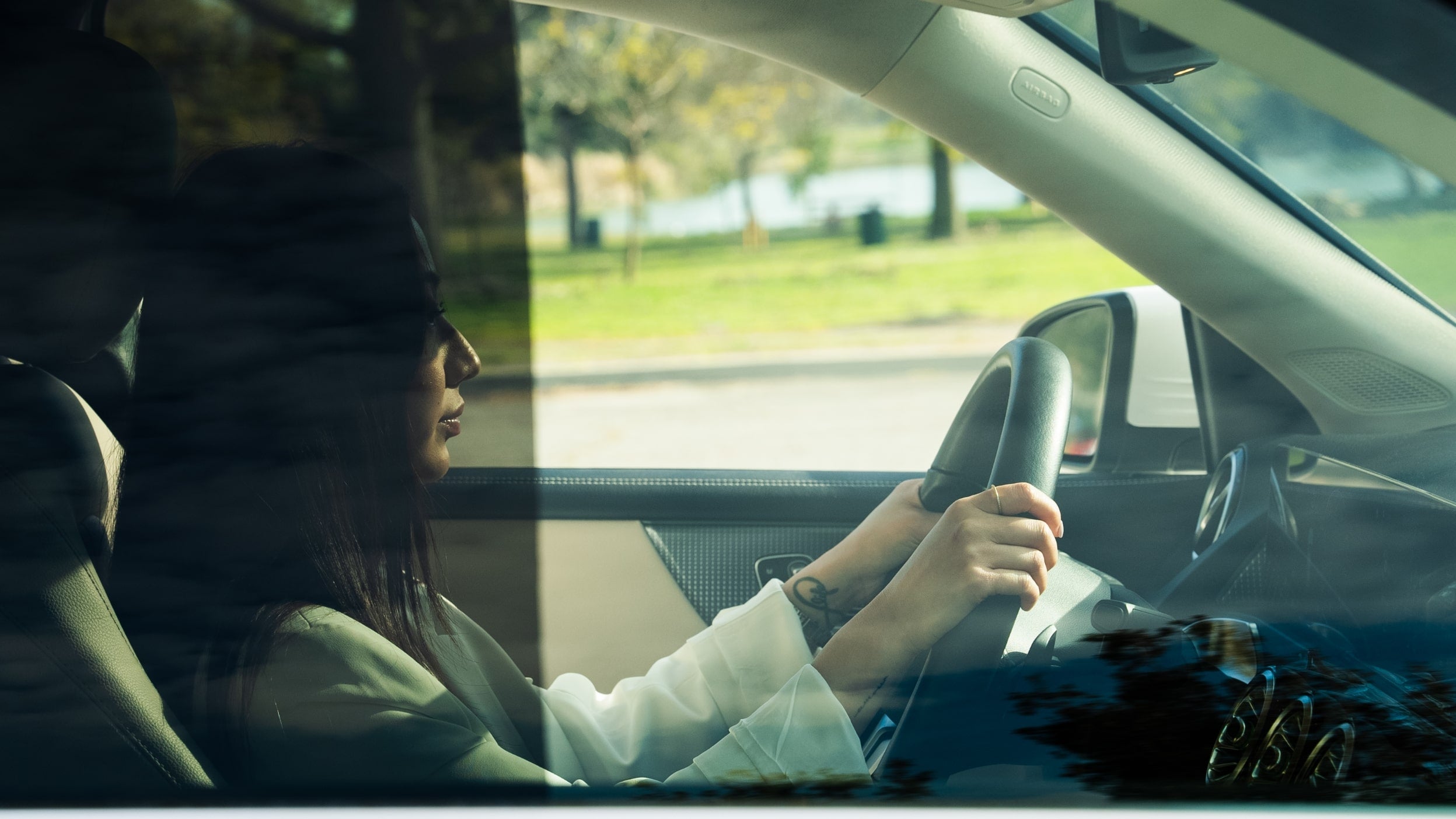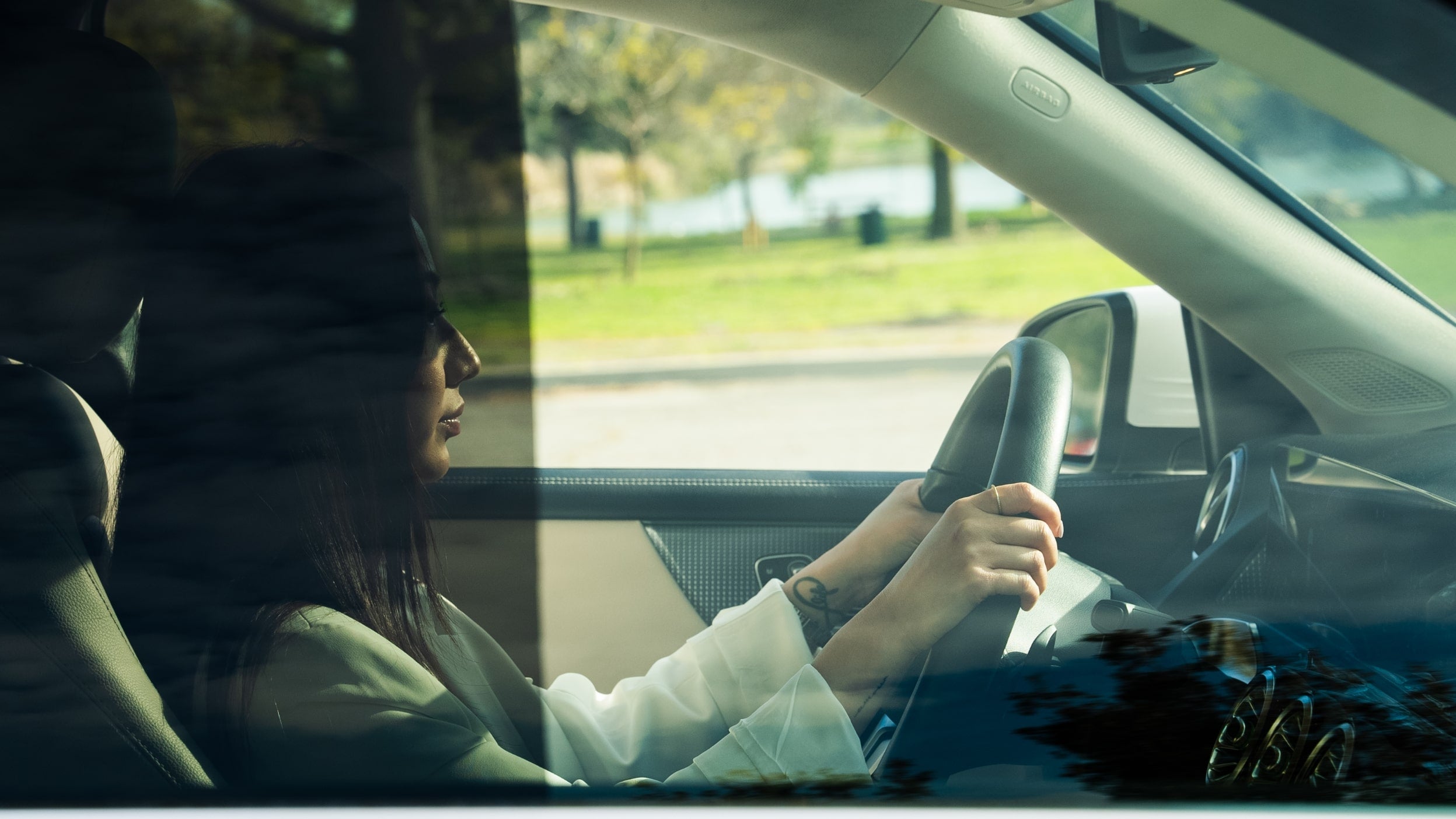 CLARITY
Enjoy a higher level of visibility with less visual fatigue.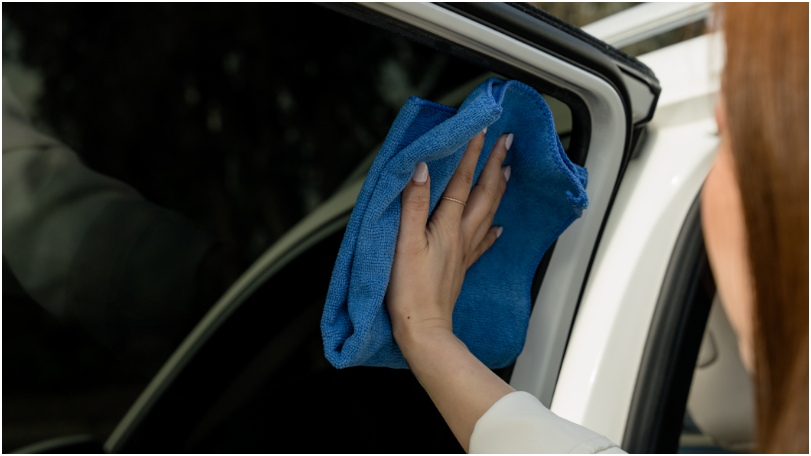 SCRATCH RESISTANT
Highly durable top coat that resists most scratches will help ensure long lasting clarity and keep your tint from looking old and aged.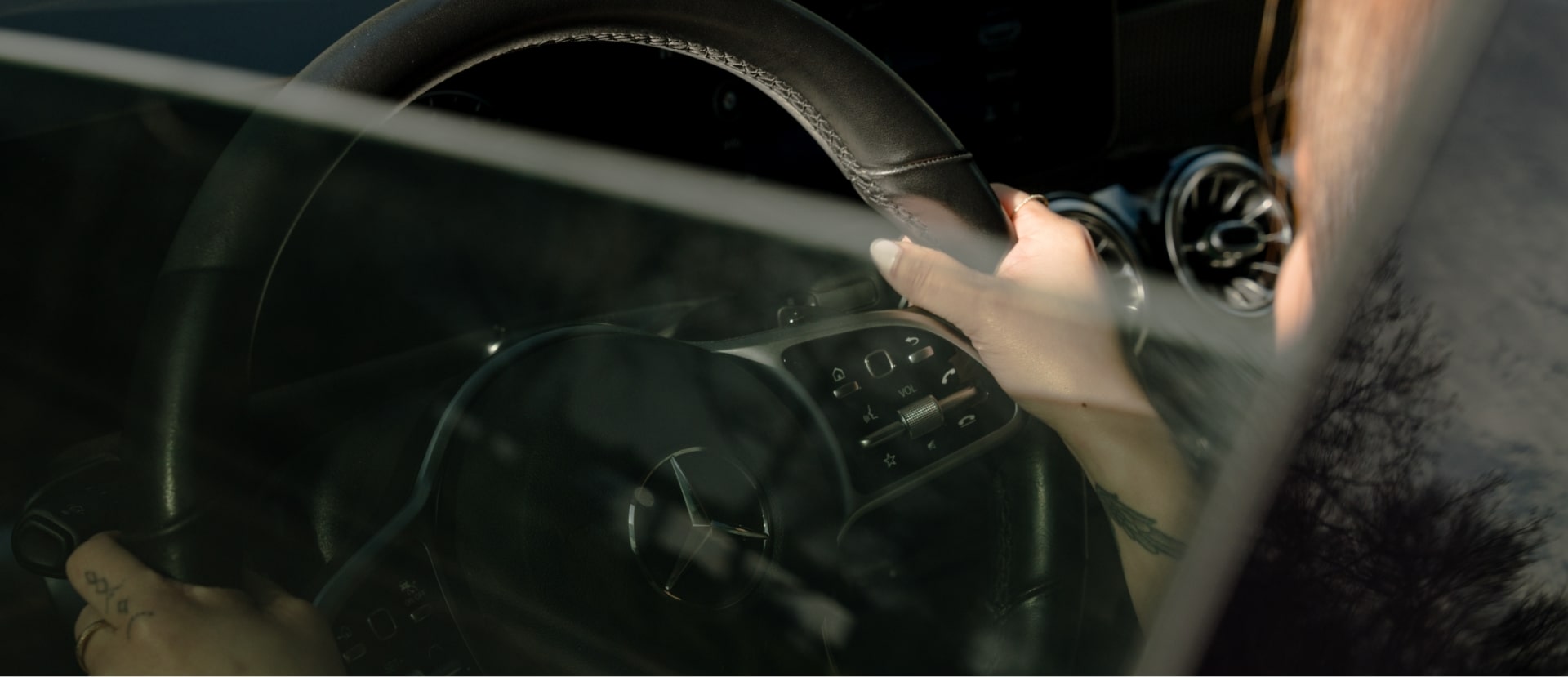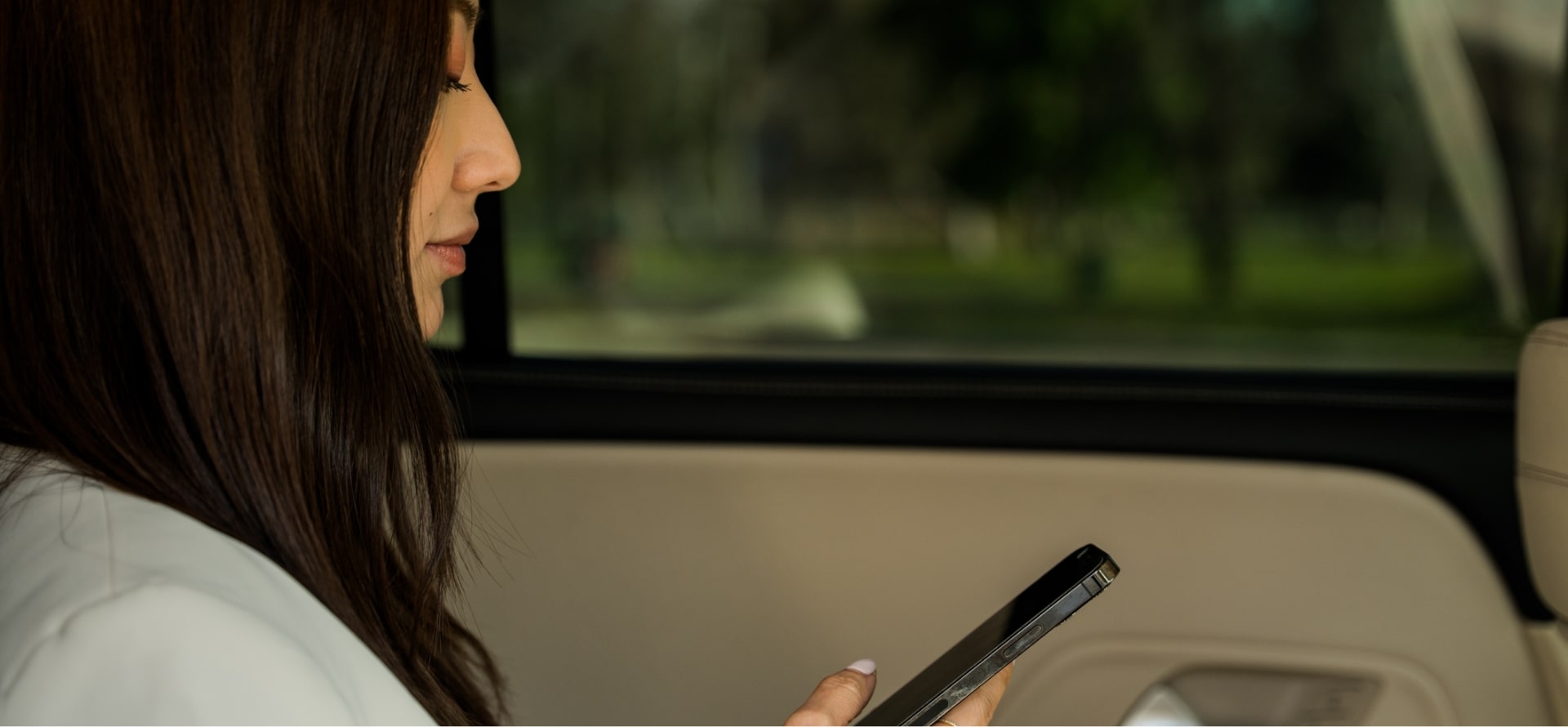 EXPLORE COLLECTION & SHOP NOW
LIFETIME WARRANTY
Protect yourself with confidence, Rezlon IR nano-ceramic tint is backed by our Lifetime Warranty.
REGISTER YOUR VEHICLE
Register your vehicle with us to enable a quick process of submitting a warranty claim.
FREQUENTLY
ASKED
QUESTIONS
My car has OEM tint from the factory. Will I benefit from tinting them?
Factory tint, also known as privacy glass, only provides the benefit of reduced visibility into a vehicle without the added benefits of UV & IR reduction. Enhance the experience and add Relzon IR for an end result that you can actually feel!
I want the benefits of reduced UV and IR reduction, but don't want a dark shade of tint. What should I do?
We've got you covered! Relzon IR is available in our lightest shade (70%) which has most of the benefits that come with our darker shades, without the cosmetic overhaul. This allows for a look that will closely resemble your clear OEM glass, while performing at a significantly higher level!
Will I run into any legal issues if I tint my windows?
While it is typically common for rear windows to be tinted it is always best to check your state laws before moving forward with any modifications.
How do I maintain Relzon IR window film?
The aftercare process is quite simple! Use mild soap, or ammonia-free window cleaner along with a soft microfiber or synthetic sponge. Never use abrasive cleaners or cloths on the surface of the film, or any ammonia based cleaners.
Will Relzon IR keep my interior in good condition?
Your interior can benefit from the same UV and IR rejection which results in reduced fading of upholstery and negative impacts to interior surfaces.
What is the warranty on Relzon IR?
Our film is backed by a lifetime warranty against any manufacturing defects and/or fading, bubbling, cracking, and deamination. Warranty is only valid if the film is installed by an authorized Relzon IR window film installer.
Is the product easy to install?
Relzon IR is recommended to be installed by professional installers at authorized installation facilities. Warranty is only valid if the film is installed by an authorized Relzon IR window film installer.
How long will this product last?
Our film is guaranteed to last and is backed by our lifetime warranty!