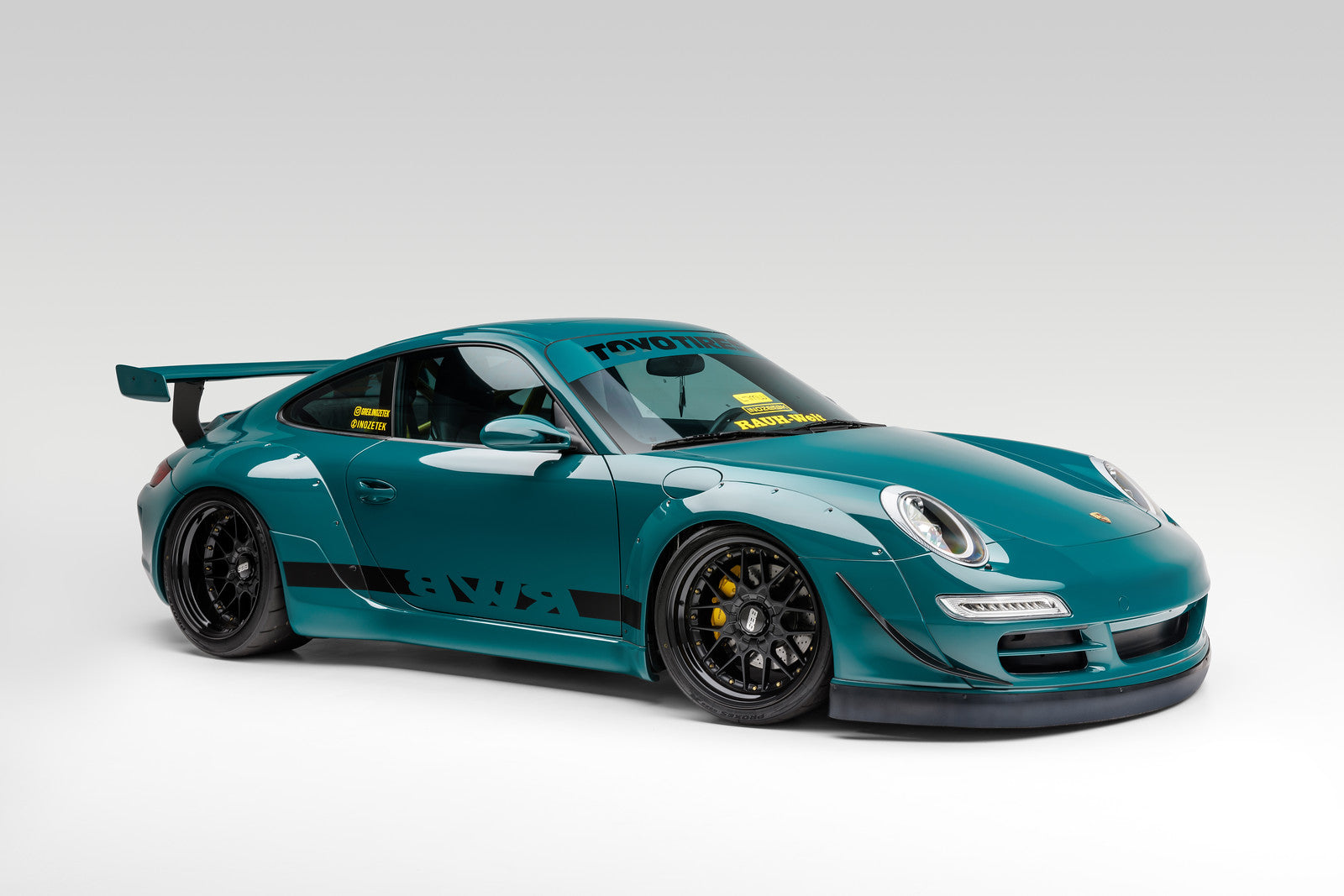 - INOZETEK LAUNCHES NEW PARTERS PAGE, BRINGING ADDED DISCOUNTS ON SELECT PARTS

- ARMYTRIX PARTNERSHIP

- VIDEO: RWB997 & G80 M3 HIT THE STREETS OF LOS ANGELES! 

- INOZETEK DYNAMIC PPF - Q2 RELEASE

- INOZETEK X 1016 INDSUTRIES PARTNERSHIP PROGRAM

- INOZETEK CAR CLUB 

This would be a brief summary / preview of the blog post. You'll see a couple of lines of text here previewing the rest of the article to get people to click in.