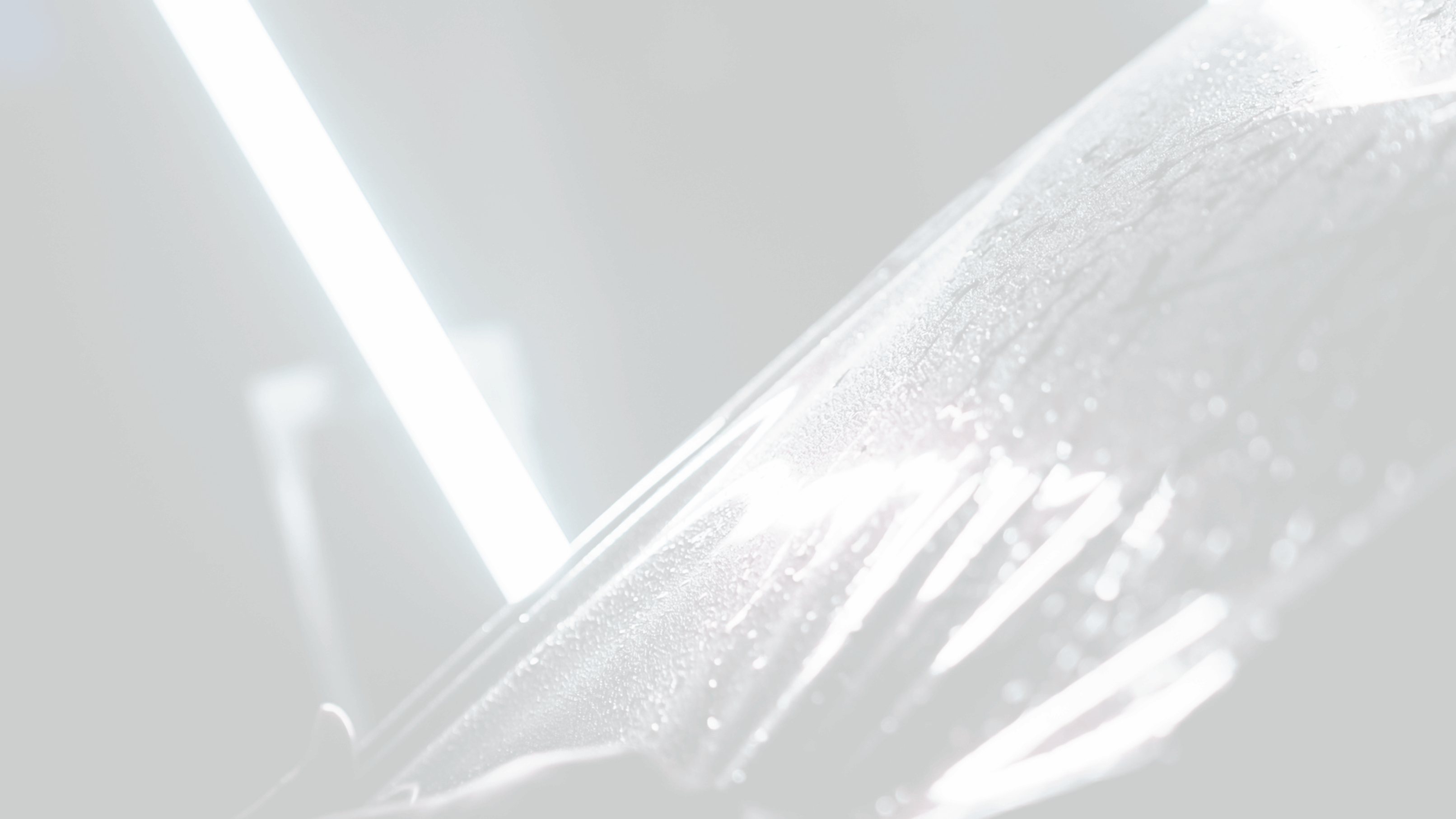 INOZETEK
DYNAMIC PPF
Dynamic PPF is the next step in automotive paint protection technology, merging the worlds of color change and paint protection to create an end result that is highly durable and extremely paint-like. Our thermoplastic polyurethane structure is the perfect choice for keeping your vehicle pristine from minor chips and road debris. Experience the depth of each color while amplifying the enjoyment of every drive with added peace of mind knowing your vehicle is protected with the best. It's time to make the jump!
FEATURES OF DYNAMIC PPF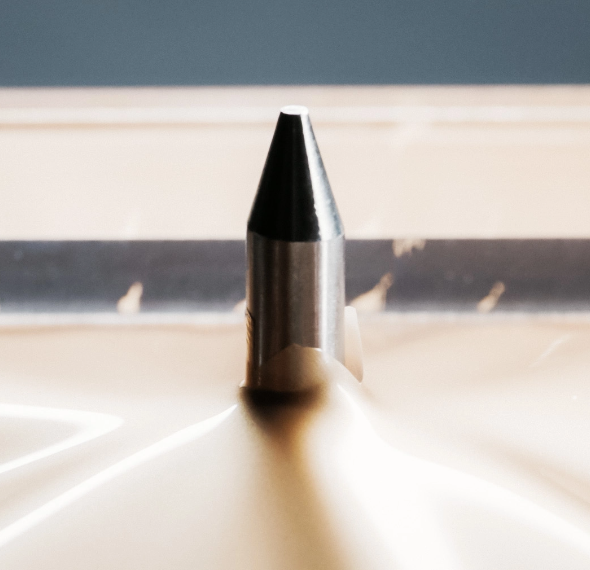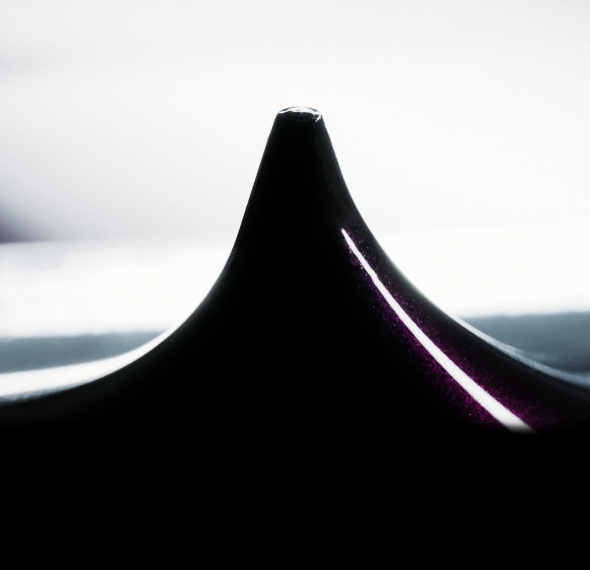 ADVANCED PROTECTION
Protect your vehicles OEM paint with state of art film technology that delivers advanced levels of durability, depth, and shine due its thermoplastic polyurethane structure.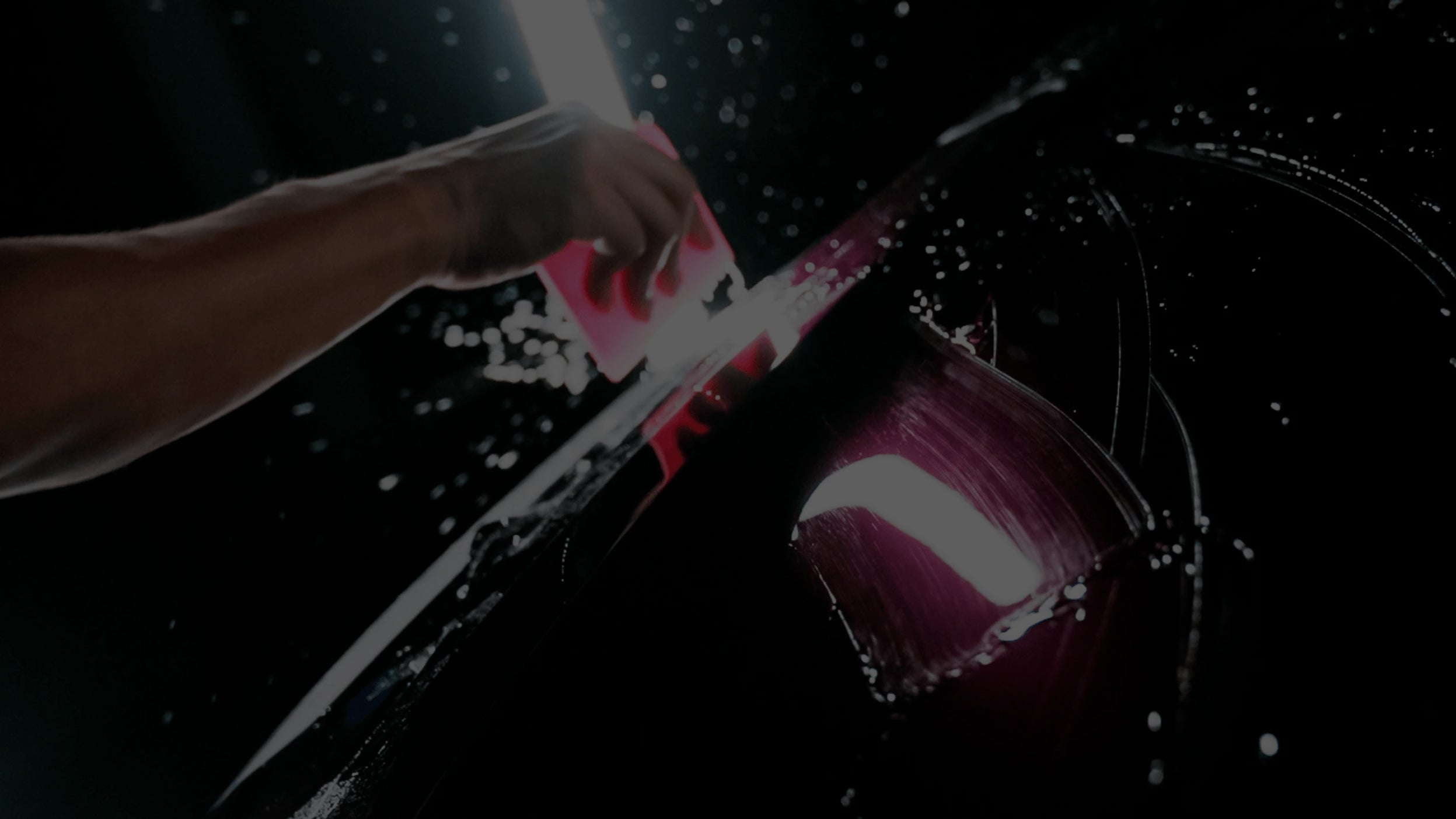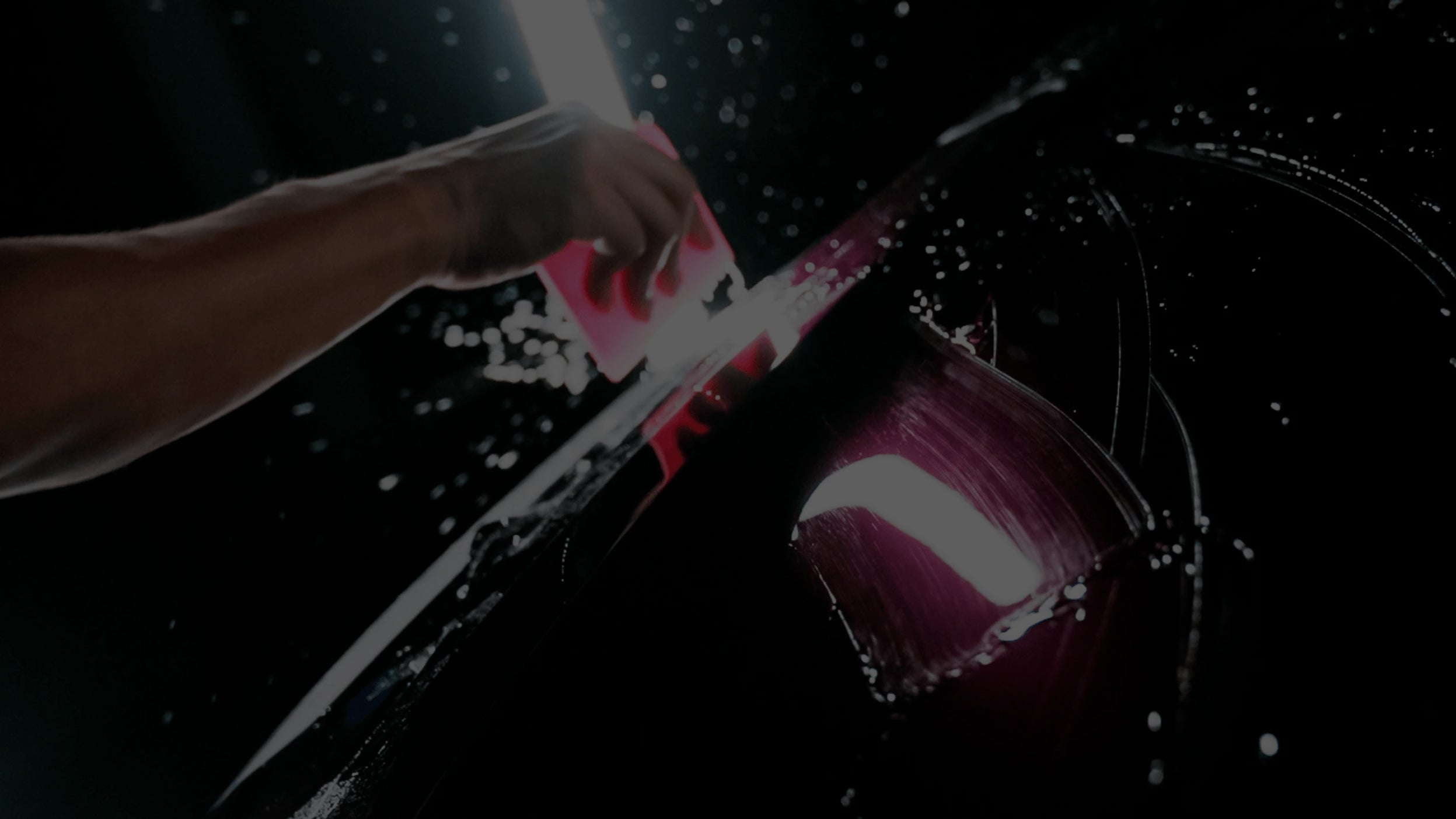 ULTRA-HIGH GLOSS
Experience the next evolution in color change technology with a film that is free of texture and orange peel, offering unmatched depth to the colors and delivering the greatest paint-like finish.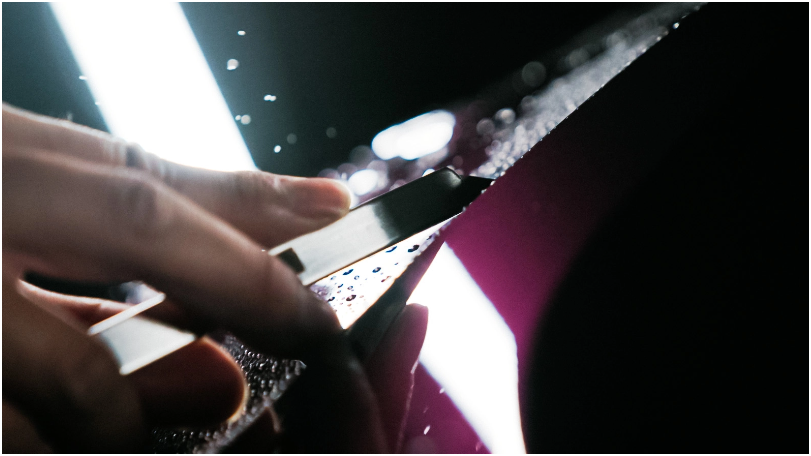 5-YEAR WARRANTY
Dynamic PPF is backed by our 5-Year Limited Warranty that ensures the film is free from manufacturing defects, yellowing, delamination, bubbling, or cracking.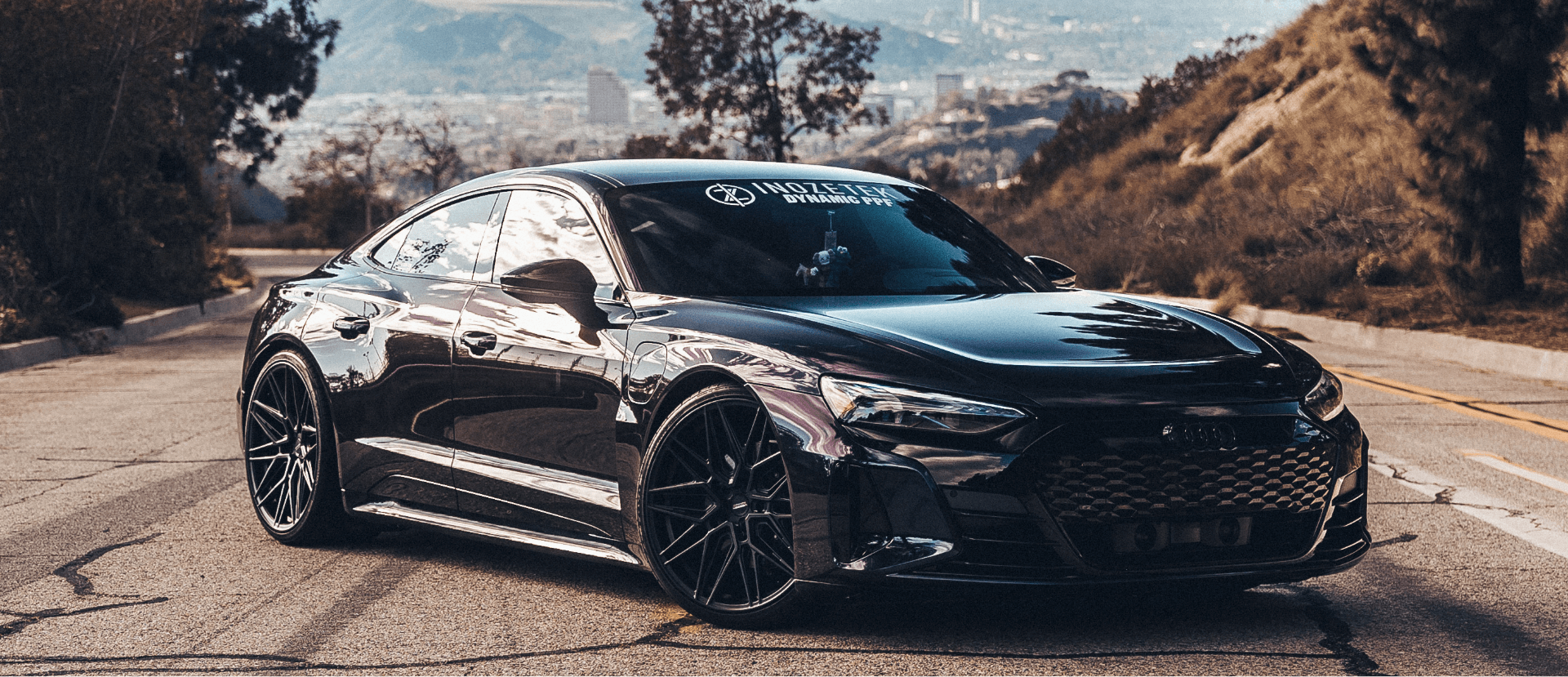 COLOR-CHANGE PPF
Enjoy the benefits that come with Paint Protection Film while completely overhauling the look and feel of your vehicle through a full color change!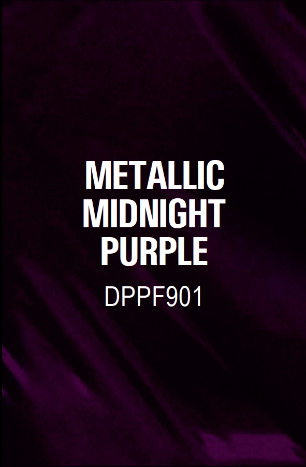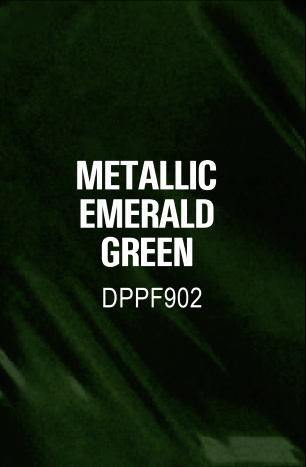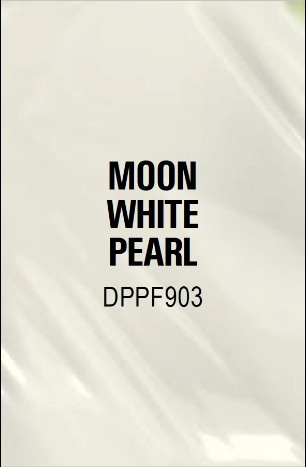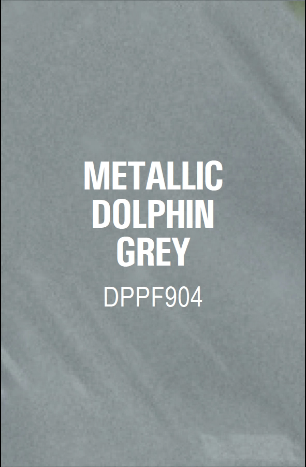 CUSTOMIZE YOUR COLOR
Dynamic PPF is offered in a variety of colors
with new additions added regularly.